About Me
Kaz Thibodeau became aware of his passion for the arts at a very young age. At age 12 Kaz started his fine art training in oil painting with a local artist and continued to train through high school. During his high school years, Kaz took up photography and became just as passionate with this new form of expression.

The combined skills would eventually earn a good living for Kaz as both a mural artist and professional photographer. Unfortunately this good living came to an end when the housing market crashed and crippled our economy.

Like so many other Americans in our difficult times, Kaz went on to train for a new career. He recently completed a certification program from Pinellas Technical Education Centers in Clearwater Florida, and graduated with high honors at the top of his class in web design. The combined skills that Kaz brings to the table give him the leading edge in his industry.
Kaz Thibodeau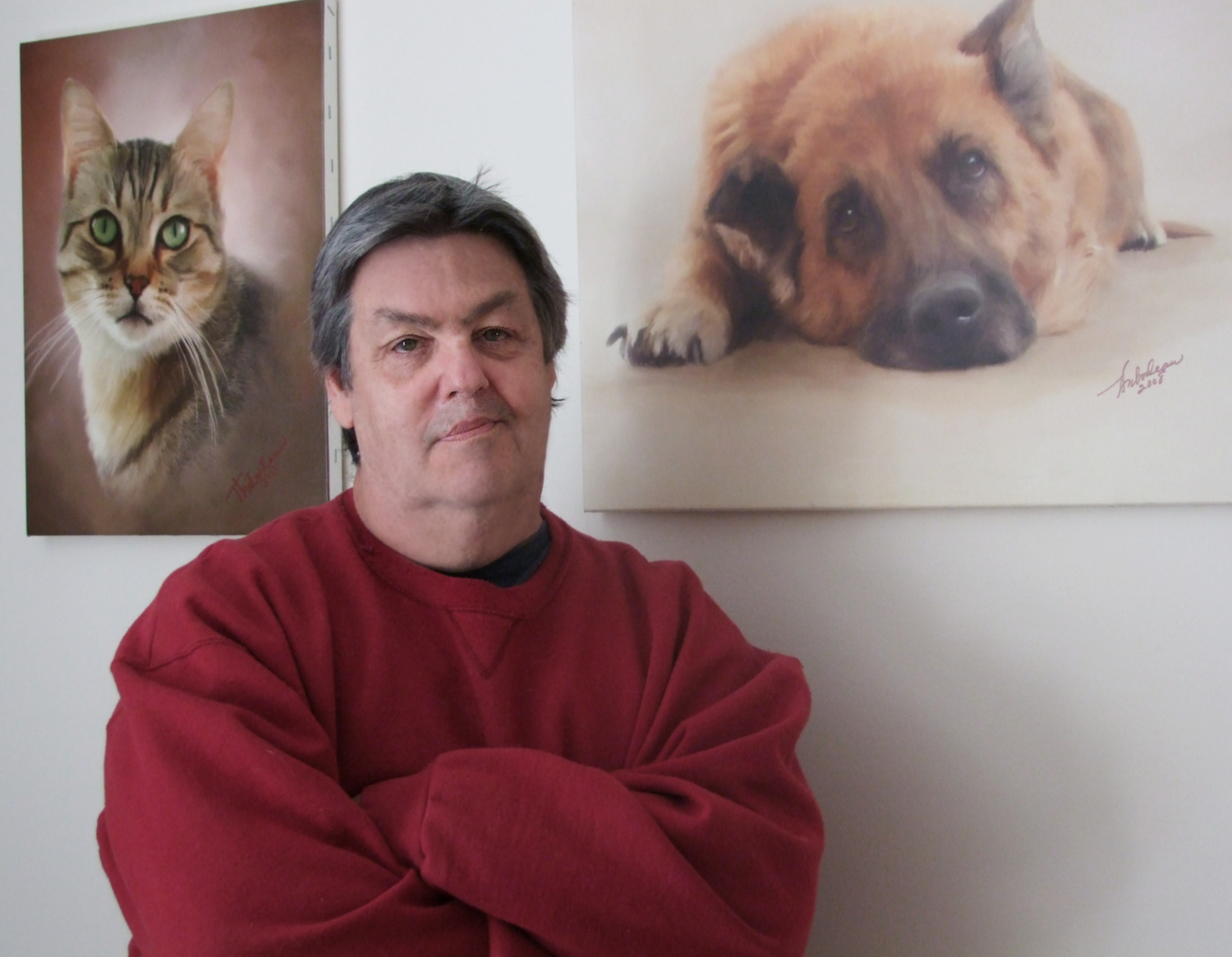 Ready to start your project?
Contact
(727)643-7778 cell
109 Waddell St. Louisburg, NC 27549