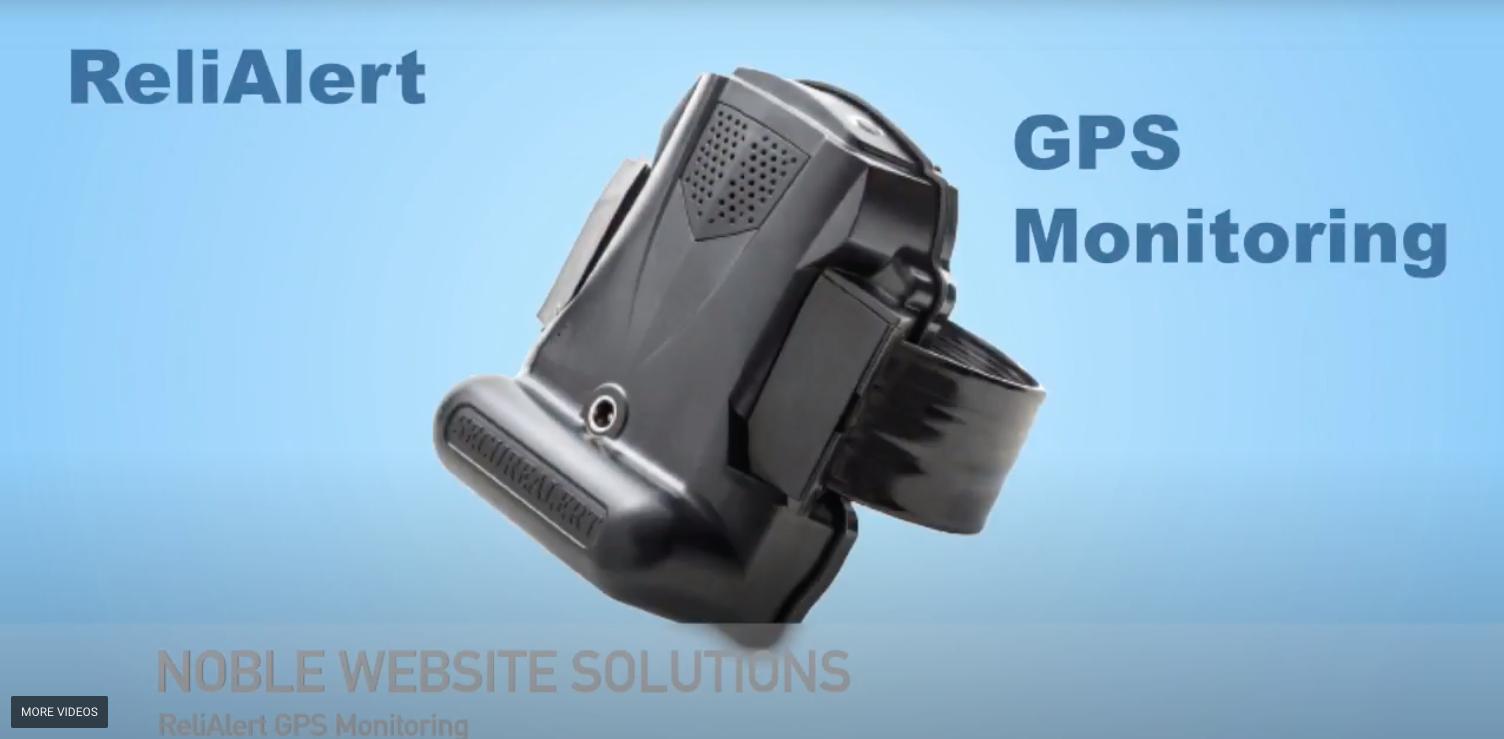 I received a call from Mr. Frank S., owner of Action Plus Bail Bonds located in Clearwater, Florida. Frank S. was interested in adding video to his web page, advertise his company's new service. Adding video to your website is a great way to generate leads.....
Read more
If you are a small business in the Wake County area, you must have heard it a thousand times by now to create a Twitter account or a Facebook page. The truth is, you should! If you are looking to expand outside your customer base than social media is an absolute Must. Now is a better time than ever to jump on the social media bandwagon and take advantage of the unique marketing tends available, such as online video production....
Read more
I recently participated in a workshop in Raleigh NC, on the topic covering video marketing. This wasn't a new topic for me as I already had a pretty good understanding with most of the material covered. I had two goals in mind for attending. My first goal, was to find out how much the technology had changed and see what was going on in the market for video....
Read more
Contact
(727)643-7778 cell
109 Waddell St. Louisburg, NC 27549