Video Production for The Web
Noble Website Solutions, now offers affordable video production that will meet your video marketing and online video needs. I currently offer video production service in Raleigh, Durham, and Wake Forest, Wake County. My goal is to provide the small business owner with an affordable video marketing solution that will produce results. Video marketing is growing in popularity and is almost a must for your website success. Google now places value on the amount of time a visitor remains on your site, and lets face it, people watching video will stay longer.
Adding video to your marketing campaign will help increase Google ranking, drive more traffic to your website, and help create more conversions.

Samples of video marketing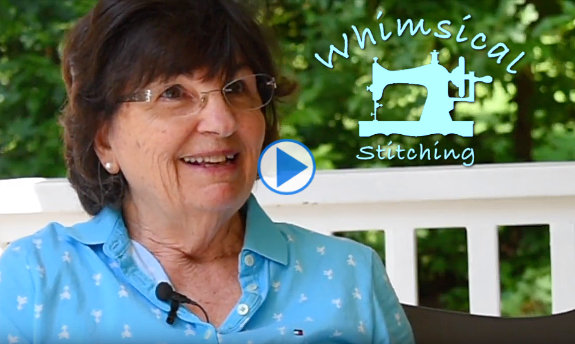 About Me Video
Before any website conversion can take place, it's important to build an online trusting relationship with the viewer. Video is a great tool for achieving this goal. After watching this video, are you comfortable doing business with this person?
Company Branding
The owner for this website wanted to show his potential customers the process involved in the service he offers. This video demonstrates professionalism and answers many questions the viewer might have when searching for such a service. A little longer than the usual marketing video, but it has proven to create many conversions.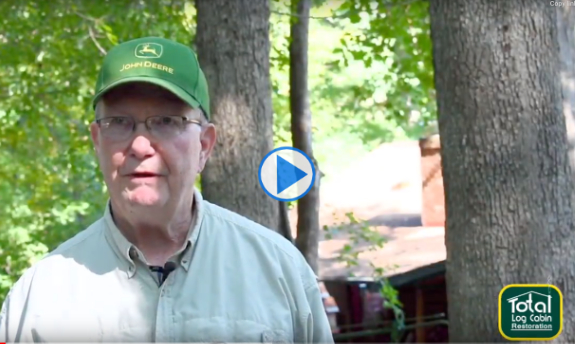 Video Testimonial
What better way to close the deal when you can hear how happy another customer was with the product or service you are considering. Having your customer's testimonial on video increases your credibility and helps establish trust. It's an important element in the formular of success.
Ready to start your project?
Contact
(727)643-7778 cell
109 Waddell St. Louisburg, NC 27549